Preparing Your Digital Legacy
Social media continues to evolve your way to experience life's aspects. This is why digital legacy is becoming more important day after day. Lately, the spotlight has turned on mourning and memorializing those who have passed on. Technology in changing how we experience death. Social media is now a place to grieve for those we have lost.
There are options available when you can't attend a funeral or a memorial service in person. In fact, you can send condolences via text, email or Skype. If you want to participate in the services, someone who attends can easily record or broadcast the program live from the event on their cell phones. This notion is quickly becoming acceptable.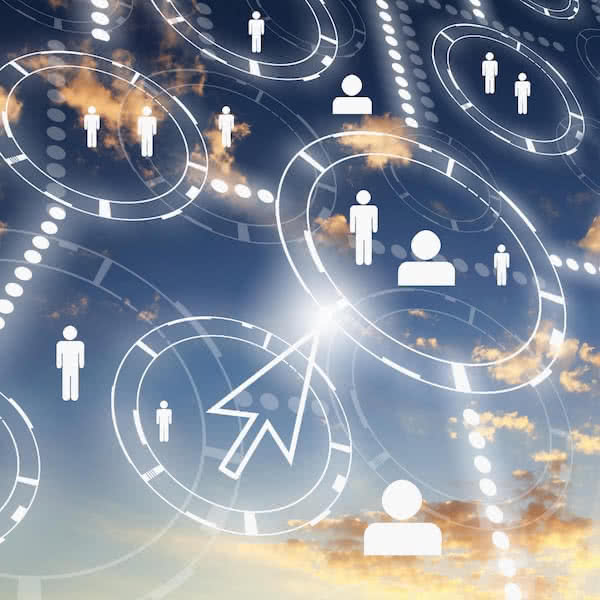 If you want to read the obituary, you can do so online. If you want a copy, you can print from there, rather than obtaining a hardcopy newspaper. You can even sign guest books online when unable to physically attend the viewing or funeral.
The truth is that there is no substitute for heartfelt mourning. However, you can feel more connected with other mourners and participate in memorial services. Socially, you can join with other mourners and feel more connected and supported.
For example, when Robin Williams died, his admirers flooded social media with thoughts and prayers. Williams now has a memorial page on Facebook which continues. In fact, Disney recently made available unreleased footage of Williams playing the genie in Aladdin. No doubted—his fans will continue to join the online community to express their admiration for a long time to come.
Depending on your connections, your memory may live on for a long time to come.
Facebook
Unless otherwise specified, your Facebook profile will continue on. However, Facebook allows family to convert the page into memorial. Those who are already your friends can post their feelings on the memorial page but your profile will not come up in search engines. Rather, the access will be within Facebook only.
There is another Facebook-based app which allows you to create new memorial pages for a loved one or celebrity. "My Memorials" gives visitors to the page an opportunity to sign a guestbook and add their thoughts.
A more personal app is called "If I Die." This Facebook-based app allows you to create a video or other type of message that would be posted to your profile page in the event that you die. Once you have created your message, you entrust a friend to activate it when you pass.
Other Memorialization Apps
There are a variety of other apps which are designed to memorialize deceased friends and loved one. Prices and amenities varies among the alternatives: Forevermissed.com, Legacy.com, Mem.com, Remembered.com, Tributes.com, Yourtribute.com. All these apps offer similar organizations and prices.
If you don't prepare, your digital legacy can be lost forever. Some of this seems morbid, to a certain degree. But at least these apps provide you with the chance for a final send off and the hope that your loved ones will not have to mourn alone.. Some of this must sound a bit sad and even morbid. But truth be told it is one of the newer technological phenomenon contributing to the evolution of humanity.
Facebook is not the only app having to adapt to death. Each app has its own set of rules. Unfortunately there is no uniformity among them. Some require user names and passwords. Others, such as Facebook, will need you to appoint a trusted "legacy keeper."
Examples of the many social media apps which may be affected are iTunes, Pinterest, eBay, Paypal, Linked-In and a myriad of others.
At willbox.me we understand and can help you address the issues from one online location.